OUR SERVICES FOR YOUR WELL-BEING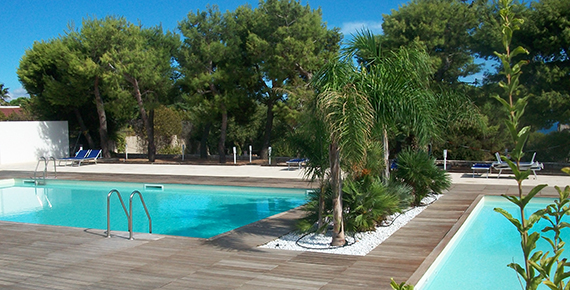 Relax
Pool area surrounded by green spaces where you can relax and enjoy the scent of flowers and the sea just a few yards away. Tan, relax, go diving, swimming, the fun is guaranteed! For each apartment we reserve 2 lounge chairs by the pool.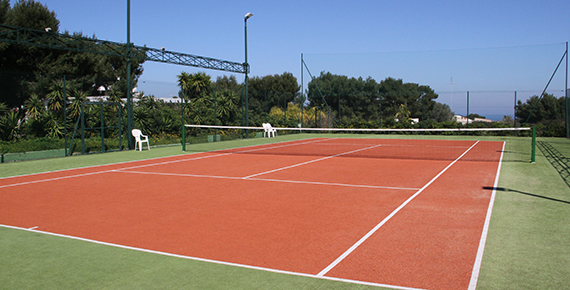 Sport
Residence Costa Ripagnola has a tennis court with synthetic grass, where you can enjoy the pleasure of playing sports while surrounded by greenery, away from the hustle and bustle of traffic. The tennis court is available to guests of the Residence for reserved periods of time.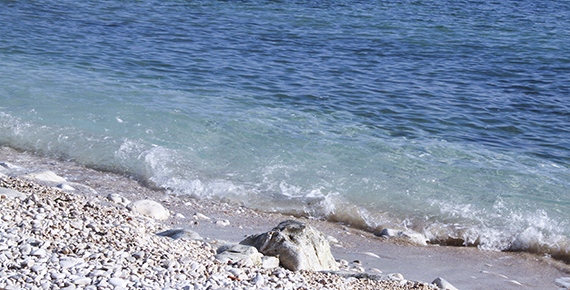 Beach
The Residence Costa Ripagnola is in a privileged position, just 150 metres from the sea, with direct access via private road, and the beach is free, consisting of white pebbles and crystal clear blue water.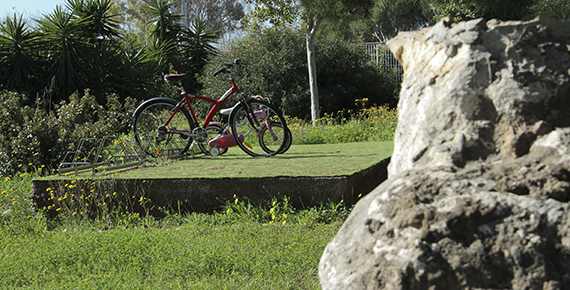 Walks
Puglia is a region that encompasses very varied and interesting landscapes and environments, which makes it the right choice for those who wish to explore a totally different land and to discover a wonderful place to go biking. The Residence Costa Ripagnola is close to a cycle path which connects Polignano a Mare to Mola di Bari.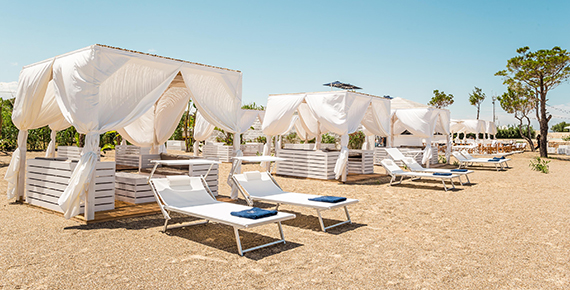 Wonder Beach Club
The Residence Costa Ripagnola has agreements with the bathing establishment, Wonder Beach Club which is only 2 km away, and is easily reachable by bicycle. The location of the Wonder brings you elegance, privacy and relaxation by the sea. Private beach, swimming pools, bars, a restaurant, and exclusive services.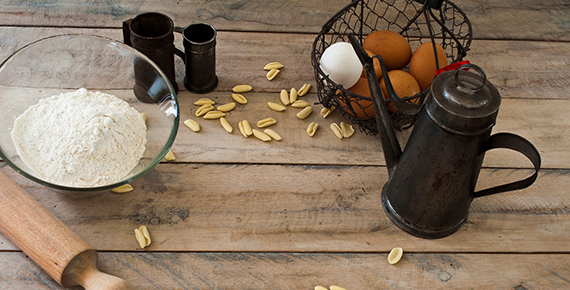 Traditions
In Puglia you will discover some our culinary traditions and savour the quintessential quality products of our region; also, for those wishing to learn about the cuisine of Puglia, the Residence offers its guests Cooking Lessons, from the "Say it, Do it, Taste it" Association: for more information: info@direfaregustare.com.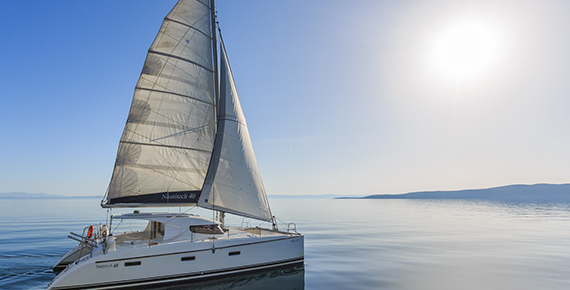 Sea Excursions
With the Residence you can see with your own eyes the splendour of the coast of Puglia. Coast Ripagnola offers you the possibility to book the following outings: Excursions and rentals with a Skipper, sailing Catamaran trips, Charter Yachts, Wakeboard and waterskiing, and fishing trips. For more information: rentmonopoli@email.com.